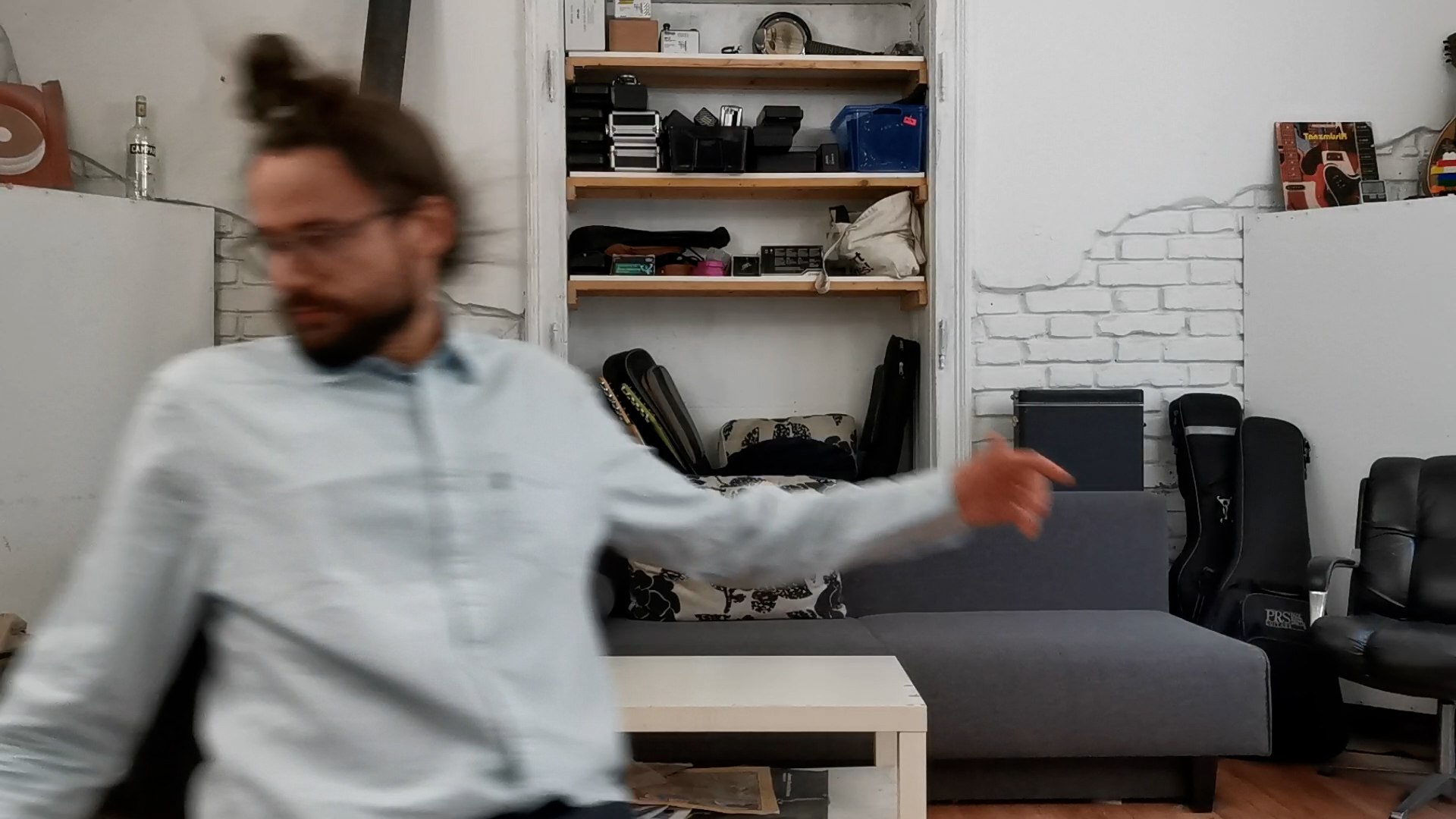 This time I have a quick tip for you – how to create sustained notes in Ableton Live Session View.
Create a one bar loop in session view with a whole note
Move the Loop Start to the right – it has to be after the beginning of the note!
We have to move back the Clip Start to the beginning of the note
Move the Loop End to the left – it has to be before the end of the note!
You should still watch the video, too – we will also learn to make proper coffee 😉 ! And there are illustrations by pigs and pencils.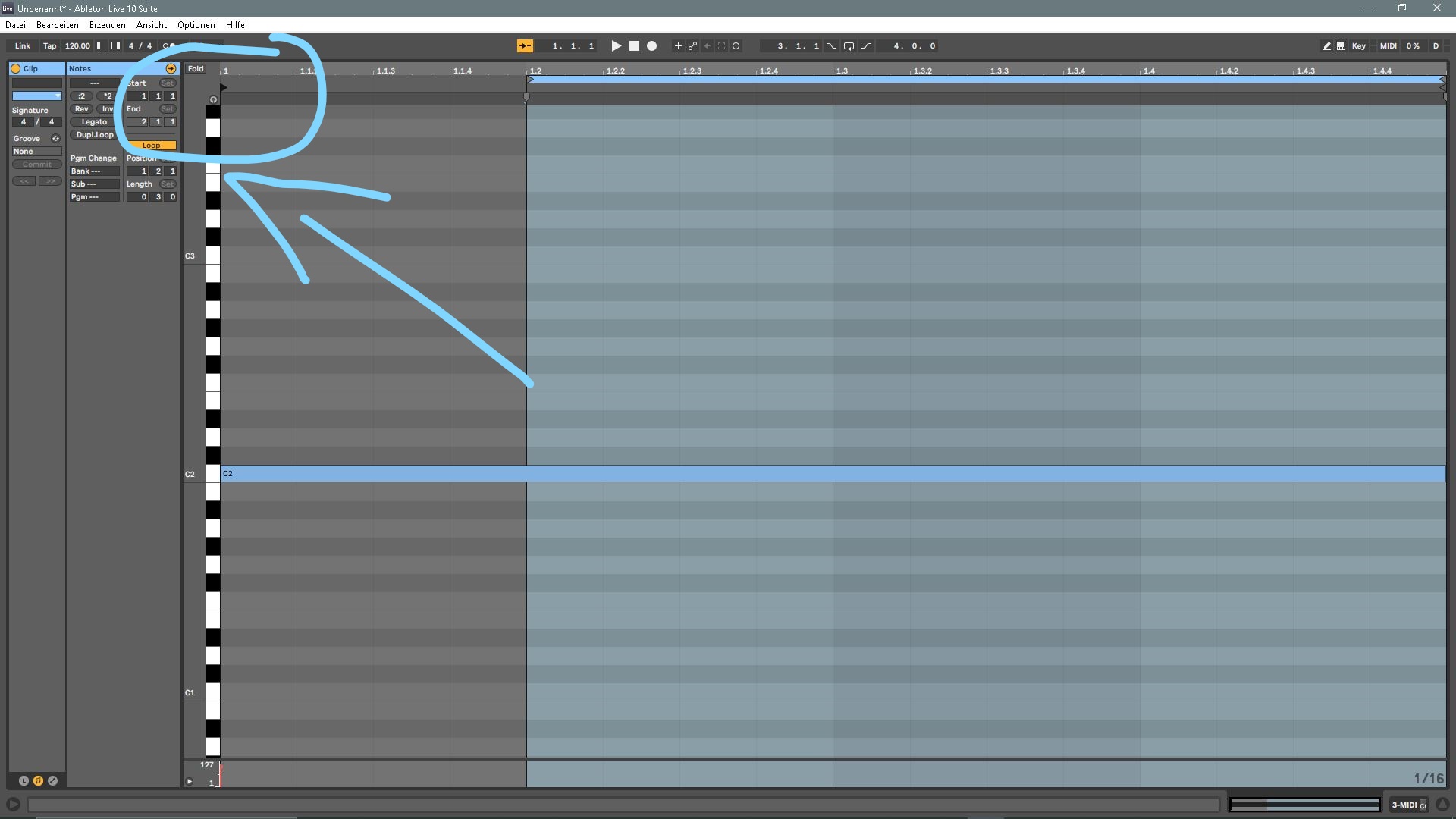 Field Recordings have been the focus of my attention for years....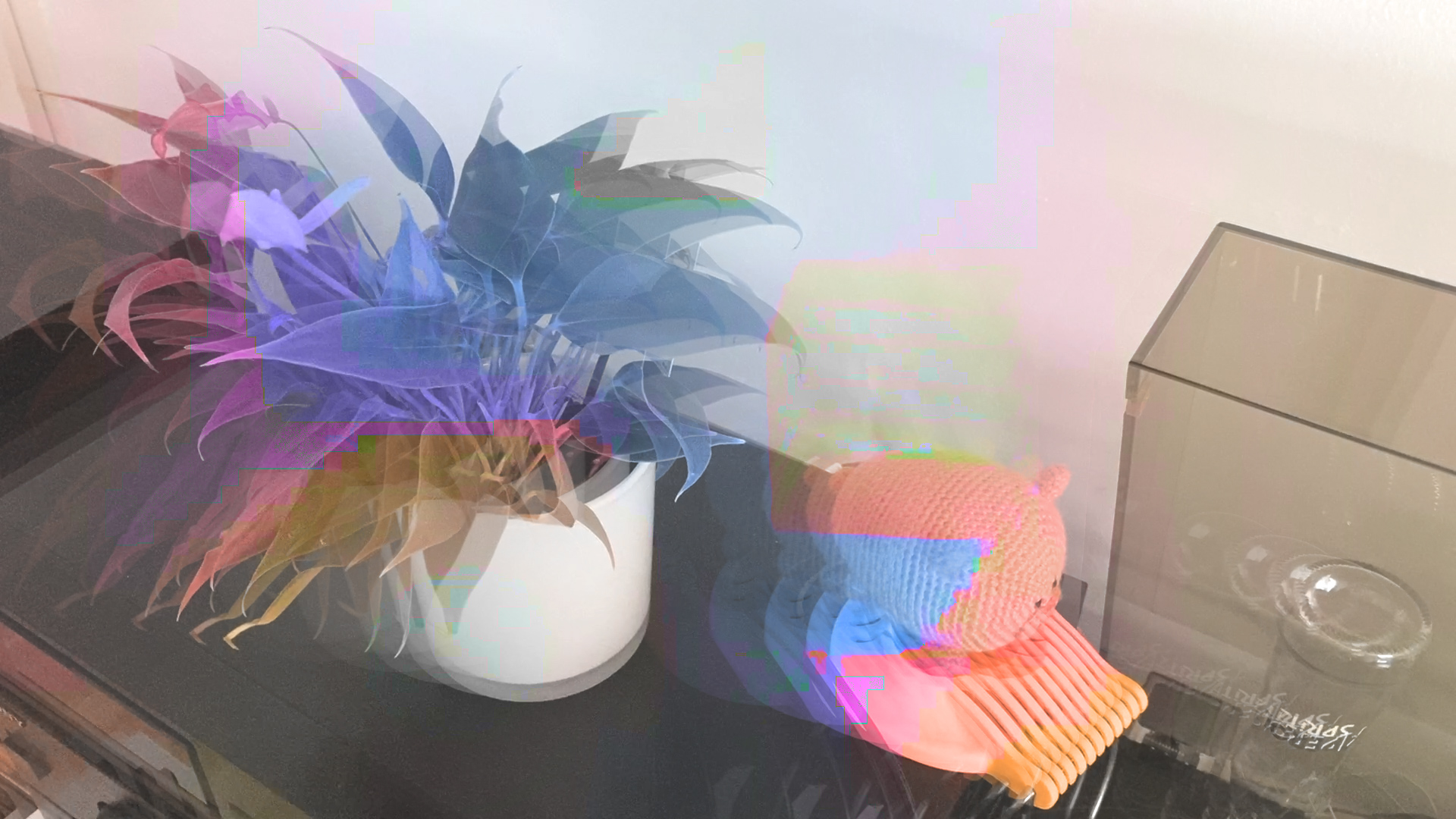 In April I wanted to go to Berlin to attend Ableton Loop but it was cancelled due to Corona....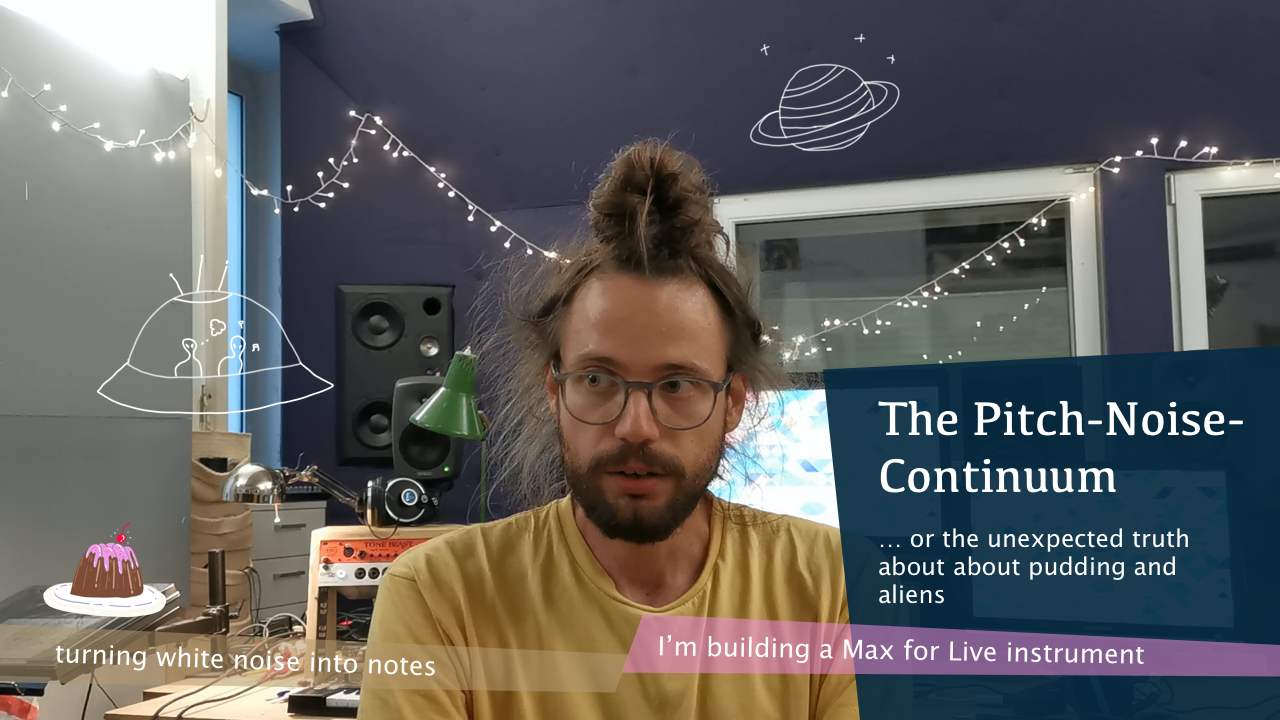 I recently started to play around with Pure Data. After some time I came up with a synth patch that uses filtered noise as it's sound source....